Metal Arena là một mode trong Counter-Strike Online dựa trên chế độHuman Scenario.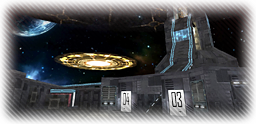 Cách chơi
Edit
Metal Arena bao gồm 3 nhân vật khá nhau được chia thành 2 phe Đỏ và Xanh. Phe nào ghi được nhiều điểm hơn sẽ thắng. Cả hai phe có thể chiếm căn cứ để hồi sinh Bots. Thời gian hồi sinh phụ thuộc vào số căn cứ bạn đã chiếm. Khi một người chơi đứng ở vị trí hồi sinh, máu và giáp sẽ được hồi phục. Khi bấm phím 0 sẽ dịch chuyển người chơi trở về vị trí hồi sinh sau 3 giây và mất 3 phút để hồi phục.
Có 2 bản đồ trong chế độ này: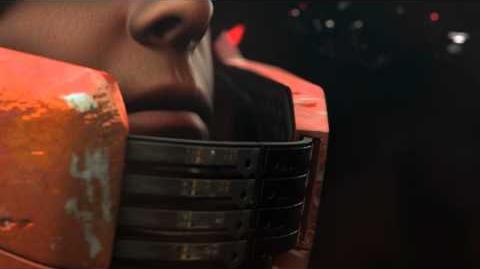 Ad blocker interference detected!
Wikia is a free-to-use site that makes money from advertising. We have a modified experience for viewers using ad blockers

Wikia is not accessible if you've made further modifications. Remove the custom ad blocker rule(s) and the page will load as expected.