de_fastline_cz
Các mode liên quan
Tác giả
Luke 'weasl' Whiteside
Chi tiết
Độ khó

Số người chơi tối đa

32

Kích thước

Lớn

Địa điểm


Ga Shinkane Subway, Tokyo, Nhật Bản

Cấu trúc

Phức tạp

Thời gian

Buổi sáng

Fastline là một bản đồ Đặt bom trong Counter-Strike Online.
Tổng quan
Edit
Hội nghị Thượng đỉnh Hoà Bình châu Á sắp diễn ra ở Tokyo, Nhật Bản. Phe khủng bố đã lên kế hoạch đánh bom ga tàu điện ngầm của Tokyo nhằm cản trở hội nghị và gây sự hiểu nhầm giữa các quốc gia tham gia lần này. Lực lượng cảnh vệ quốc gia của Nhật đã hợp tác với tổ chức An ninh thế giới thắt chặt vòng vây để ngăn chặn bất cứ hành vi nào nhắm tới Hội nghị. Nhiệm vụ của TR là cho phát nổ một trong 2 vị trí trọng yếu của ga tàu điện ngầm. Còn CT bằng mọi giá phải ngăn chặn không cho TR đạt được mục đích của chúng.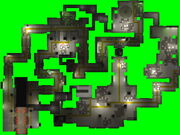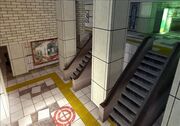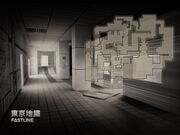 Ad blocker interference detected!
Wikia is a free-to-use site that makes money from advertising. We have a modified experience for viewers using ad blockers

Wikia is not accessible if you've made further modifications. Remove the custom ad blocker rule(s) and the page will load as expected.